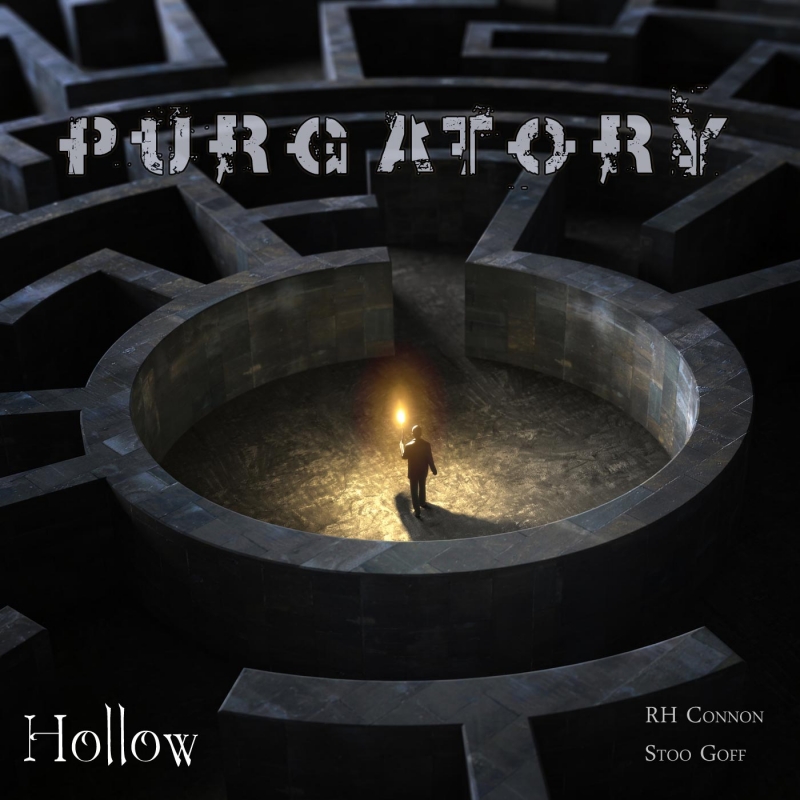 Some ideas take work, they need to be chiselled out and pinned to the page. Other ideas just come to you.
I wanted to write a story in tribute to Terry Pratchett, who had died only a couple of days before, and the idea of a man meeting Death popped straight into my head. Angry, impatient, clueless, he wails against everything he sees and refuses to accept the inevitable. The story is written in bare dialogue, a story I have a lot of fondness for, and all told I am really rather proud of it. Partner in crime Stoo Goff took over and added his musical genius once it was recorded, and turned it into what you are about to hear. We hope you enjoy it!
This story is done in tribute to Sir Terry Pratchett, who created so many moments of wonder it would take years to mention them all.